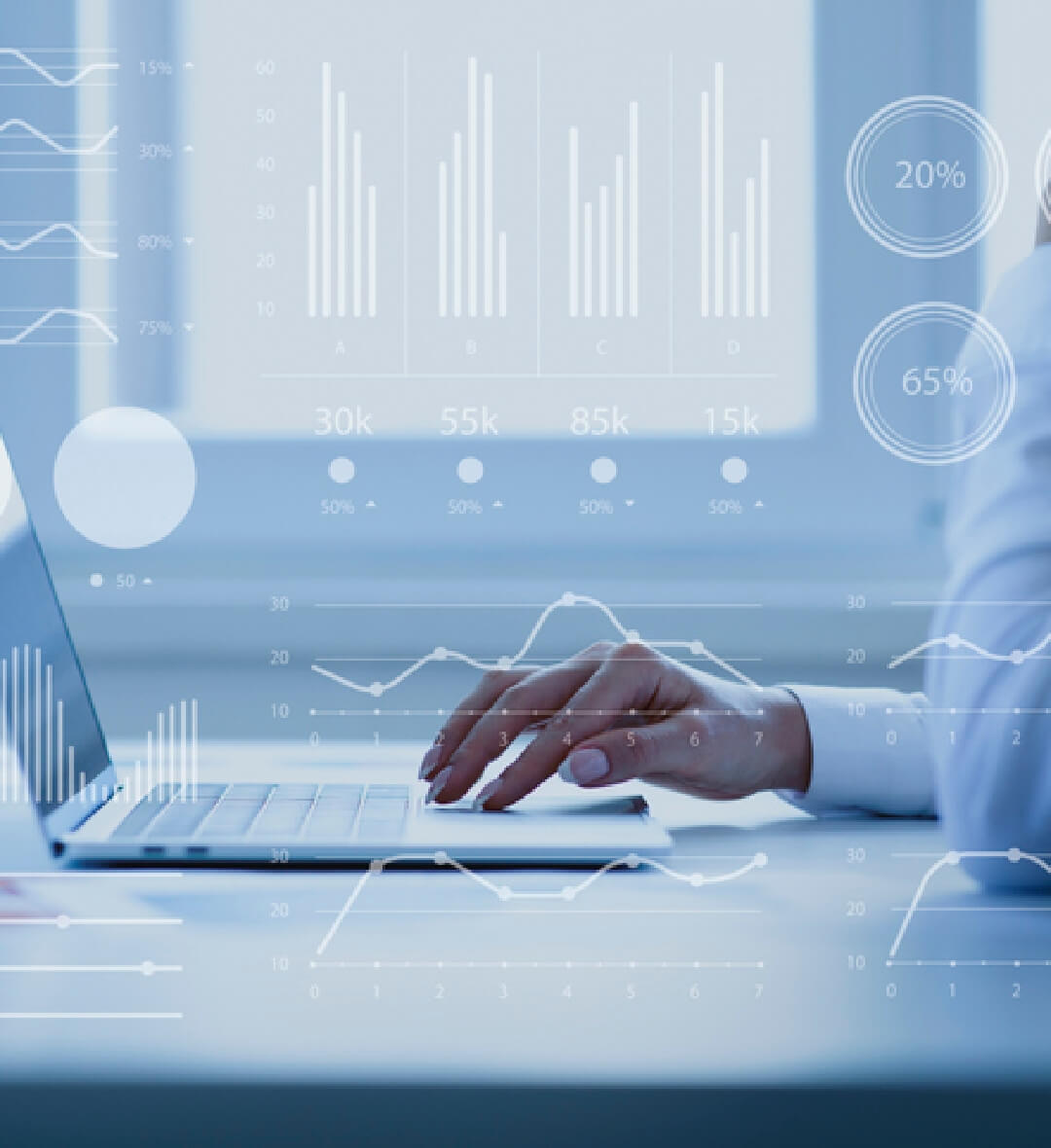 HR ANALYTICS
HR Analytics is the business intelligence solution application, developed on Infobusiness internal to HR Cloud.
The program allows HR Capital to prepare personalized reports by extracting the necessary information from the applications used by the customer (payroll, attendance, human resources management, etc.) through special mart.
After a careful analysis of the company's requirements, it is possible to provide the end user with a series of ready-to-use reports which support the company in strategic choices and in management performance analysis. HR Analytics dashboards can be customized and export directly to Excel files to ensure the customer can manipulate data according to their specific needs.
Webreport
The single database at the base of HR Cloud allows consultants to prepare specific queries to extract from the applications from the whole series of data used by the individual company,
according to formats and layouts established in agreement with the customer (in particular, export of data files to external applications). Once the specific need has been analyzed, the preparation of an ad hoc web report will allow the desired information to be extracted by affixing multiple filters and the grouping together of personalized data.
This reporting tool, thanks to its exceptional flexibility, is the perfect complement to the reporting tools that are already available on HR Cloud.