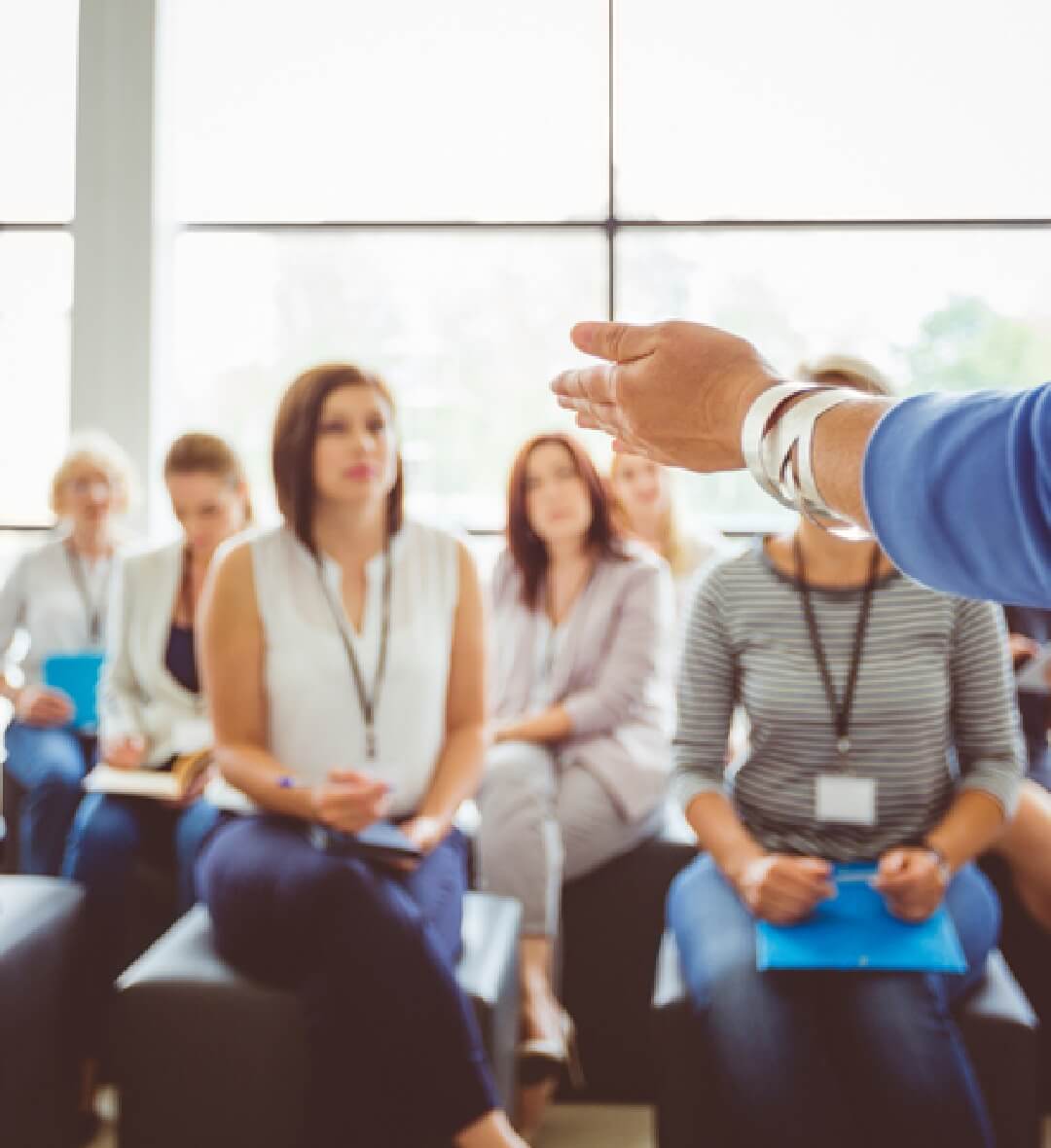 The common registry, guaranteed by the use of a single database, allows the attendance and payroll systems to interface without the need for any external utilities: once the HR office has signed off the attendance cards the data will be immediately available to allow our payroll specialists to process the payroll.
Complete attendance management in a company involves several activities:
automated attendance monitoring using physical or virtual terminals
collection of attendance and absence data;
monthly variables calculations for statistical and reporting purposes;
holiday and permit management as required by the CCNL applied or second-level bargaining agreements;
monitoring hours of external contractors and/or employees remotely and much more.
Processing large amounts of data like this involves the use of time and resources for activities that, if managed manually, can lead to high margins of error and economic waste which will subsequently limit the growth of your business.
We offer ourselves as a serious and reliable partner for companies that need support in activities related to the monitoring of attendances/absences and personnel management administration.