Proactive management
in an ever-changing sector.
Payroll and HR
administration excellence
and accuracy
Investment
in staff training.
Technological innovation
is decisive for
administration processes.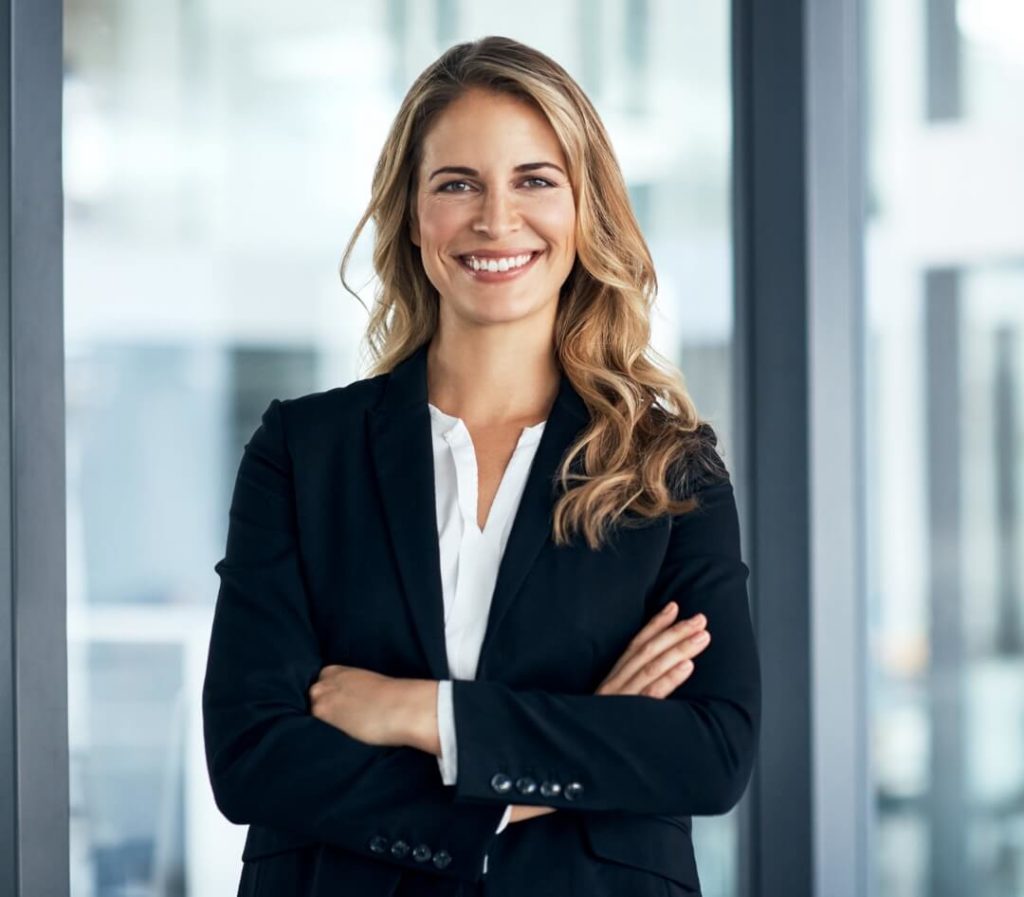 Diversity and equal opportunities
We have always created the necessary conditions for the enhancement of women at work.
Women now account for more than 60% of the professional team.
Everyone has the same career opportunities and remuneration is on an objective and meritocratic basis in order to foster a richer and more inspiring working environment every day.